Get Out Get Active shortlisted for Global Award
Activity Alliance is delighted at being shortlisted for a Beyond Sport Global Award. The charity was nominated for our trailblazing Get Out Get Active (GOGA) programme, which began in 2016.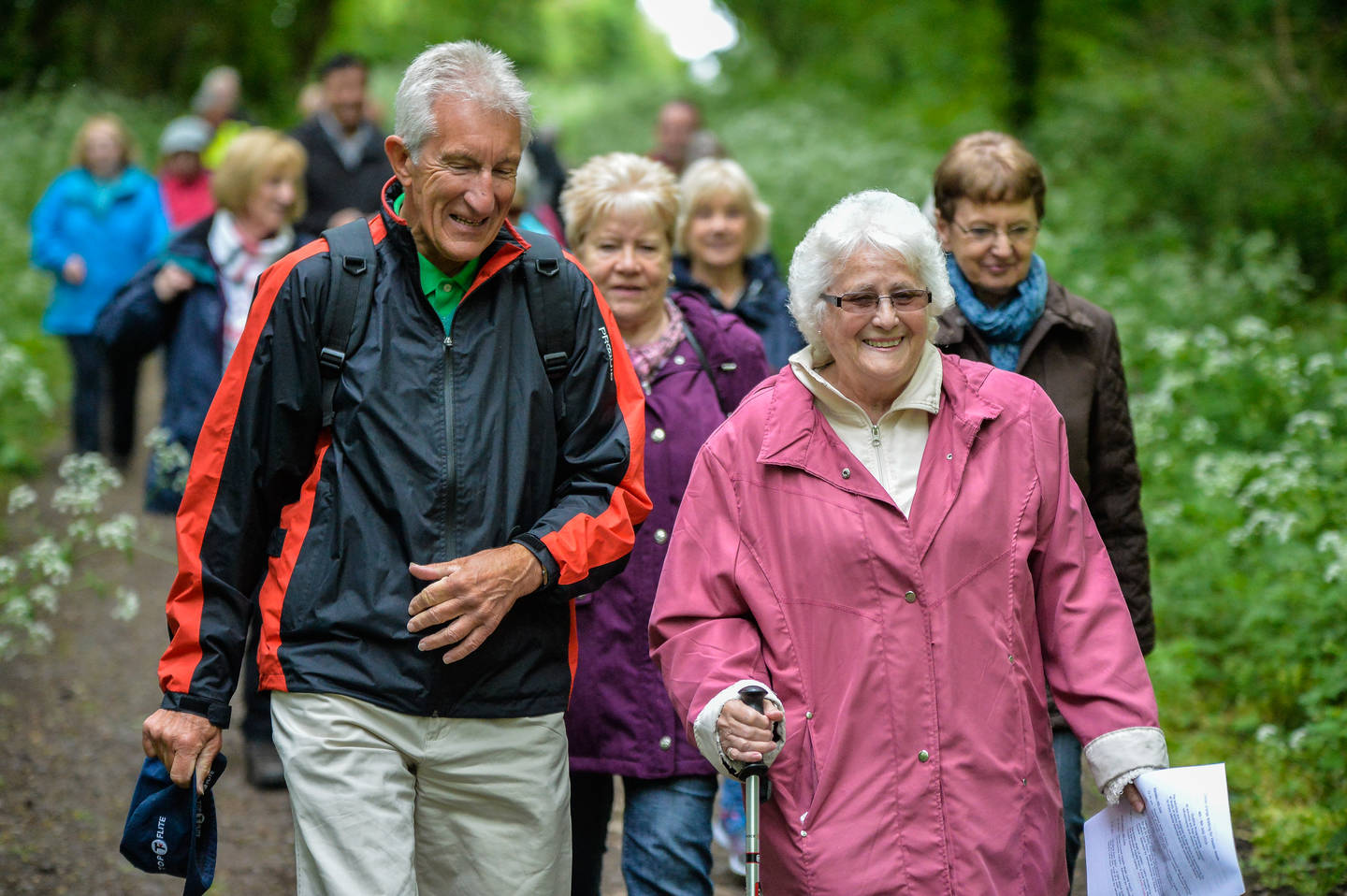 GOGA, which is funded by Spirit of 2012, is nominated in the 'Best Partnership or Collaboration in Sport for Good' category at the Beyond Sport Global Awards.
The exciting programme supports disabled and non-disabled people to enjoy being active together. Funded by Spirit of 2012, all partners are focused on getting some of the UK's least active people moving more through fun and inclusive activities.
The programme runs for over three years (2016-2019) and within 18 localities across the UK. We have teamed up with an extensive range of partners to help us reach more people, who have the greatest need to get out and get active.
These partners offer in-depth local knowledge and national expertise. They include Women in Sport, Sporting Equals, Volunteering Matters and Age UK.
Over 2,000 volunteers are involved in delivering more than 30,000 sessions through 550 different activities.
We have a real opportunity with GOGA to try different things to reach the least active disabled and non-disabled people. I hope that we are able to share learning, pilot delivery models and create new partnerships that will help us and others to effectively reach people with the greatest need in activity.
Kat Southwell, Head of Programmes at Activity Alliance,
Worldwide competition in the category includes Kenya/ USA's Football and Cutting Edge HIV Research - Vijana Amani Pamoja and Medical University of South Carolina, NHL Global for Hockey's Declaration of Principles and USA's Sweat For Good - Positive Tracks.
The Awards take place at the One World Observatory in New York on 12 September.
Find out more about Get Out Get Active here.