New video - GOGA and World Children's Day
On 20th November we celebrated World Children's Day. This year's theme was #GoBlue to call on world leaders to commit to fulfilling the rights of every child. Take a look at a new video, featuring GOGA participants, celebrating the day.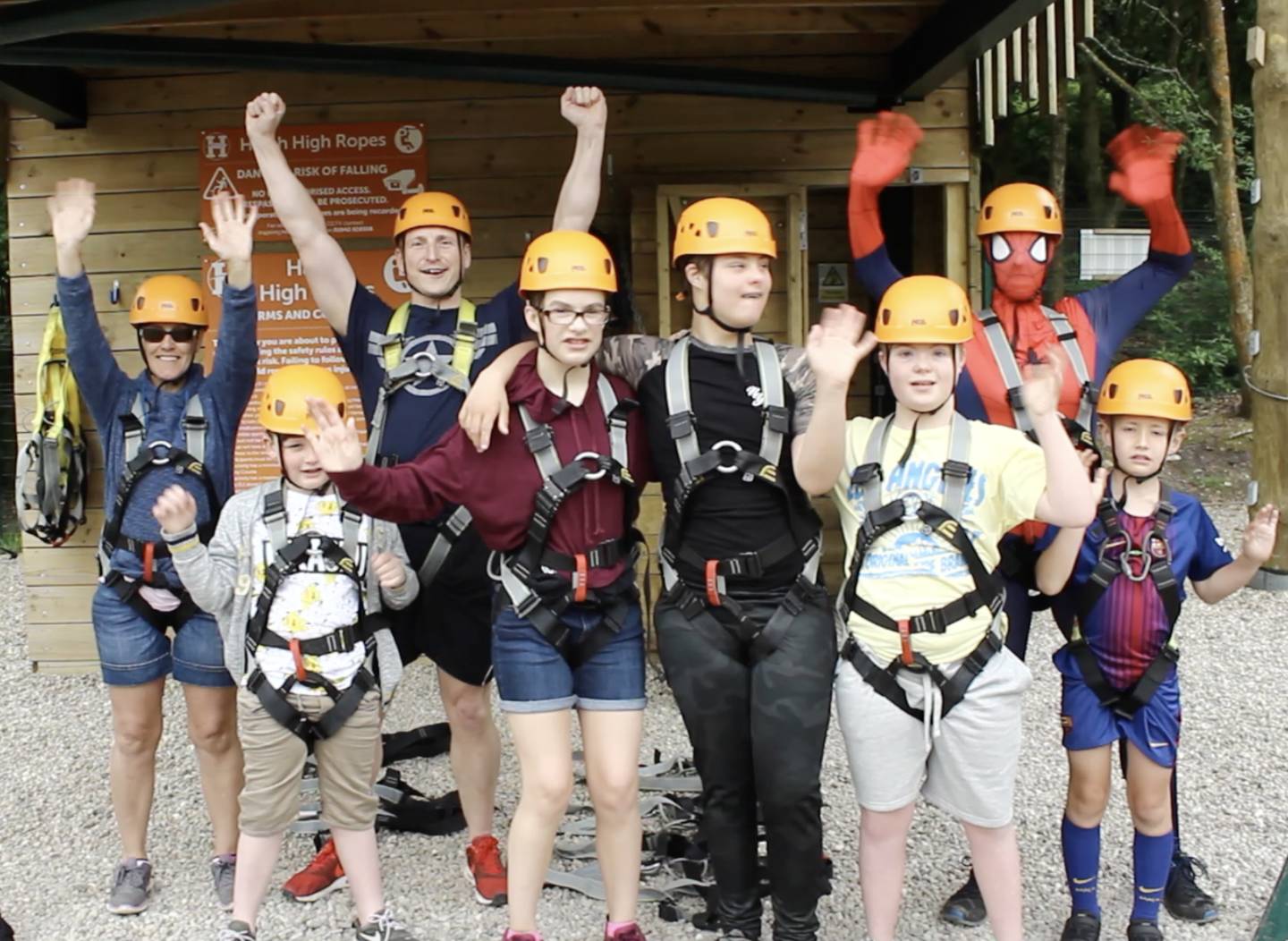 Marked on the same day each year, the national day aims to build a world where every child is in school and learning, safe from harm and able to fulfil their potential. To mark World Children's Day, Activity Alliance and Get Out Get Active celebrated children fulfilling their potential in sport and activity.
Watch the video below.