Cerebral Palsy Sport release new boccia games resource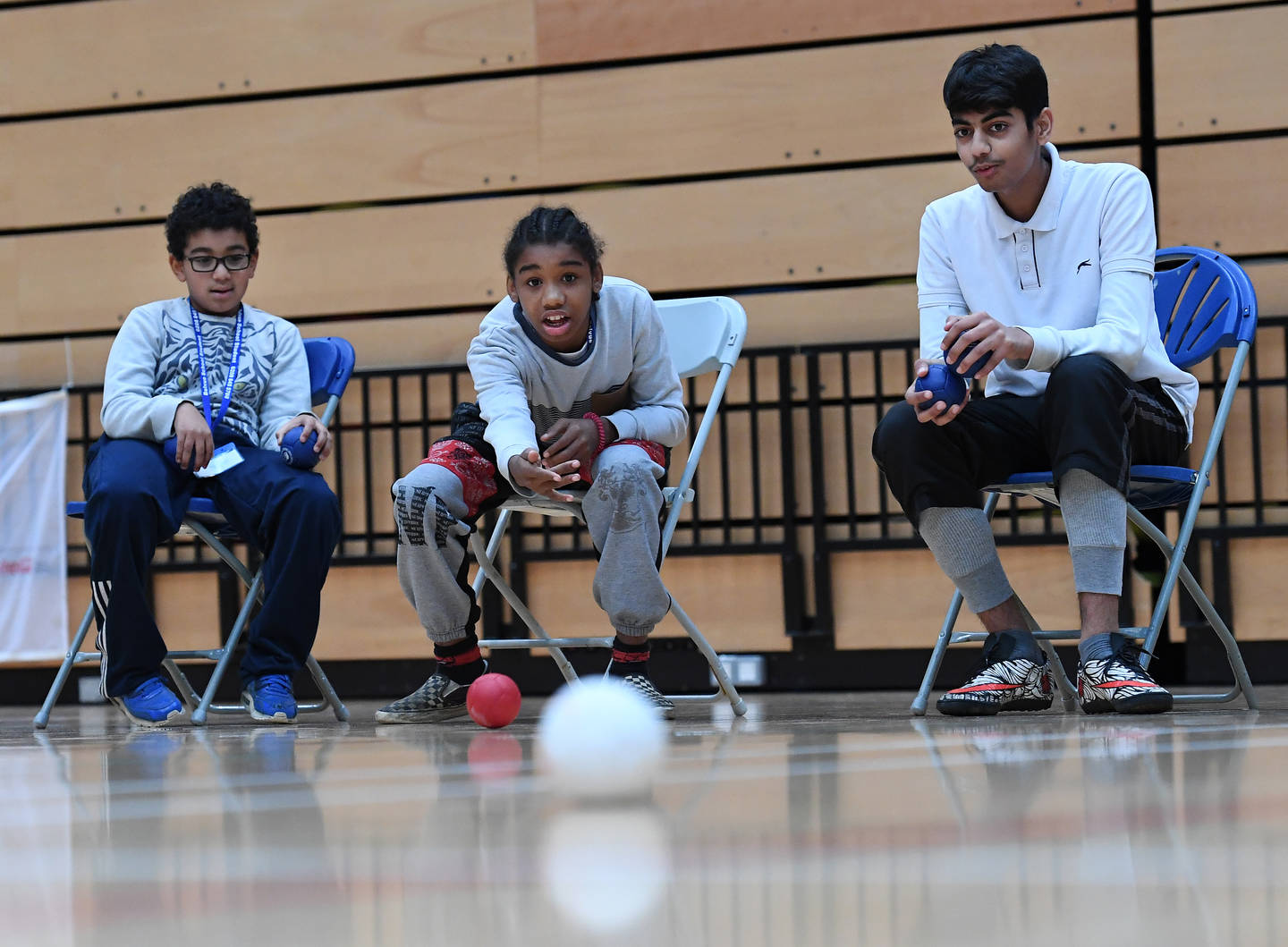 Boccia is a disability sport that tests muscle control and accuracy. Players propel balls to land close to a target ball. It can be played by all ages and abilities and is a Paralympic sport.
The new boccia games resource provides a number of beginner, intermediate and advanced games that can be played using boccia equipment. The purpose of the resource is to provide people who deliver and play boccia with fun games that can be used alongside boccia training, or as an addition to recreational sport and physical activity sessions.
Developed with Mark Beeby, an Inclusive Multi Sport Coach, includes 22 session plans across three difficulty levels, easy, medium and hard. All games have been taken from other popular sports such as football, cricket and tennis with names such as Battleships, Noughts and Crosses and Mine-Field.
It is an ideal tool for teachers, coaches, parents, youth leaders, physiotherapists, children and young people.
The resource costs £20 plus VAT and post and packaging. It can be ordered from the Cerebral Palsy Sport website shop here. Other equipment including boccia balls are also available to purchase.