Disabled Children's Partnership welcomes Activity Alliance as a member
We are proud to announce our membership with the Disabled Children's Partnership. We join a growing coalition of more than 60 organisations – campaigning for improved health and social care for disabled children, young people and their families in England. The membership strengthens our partnerships that help us to challenge perceptions and change the reality of disability, inclusion and sport.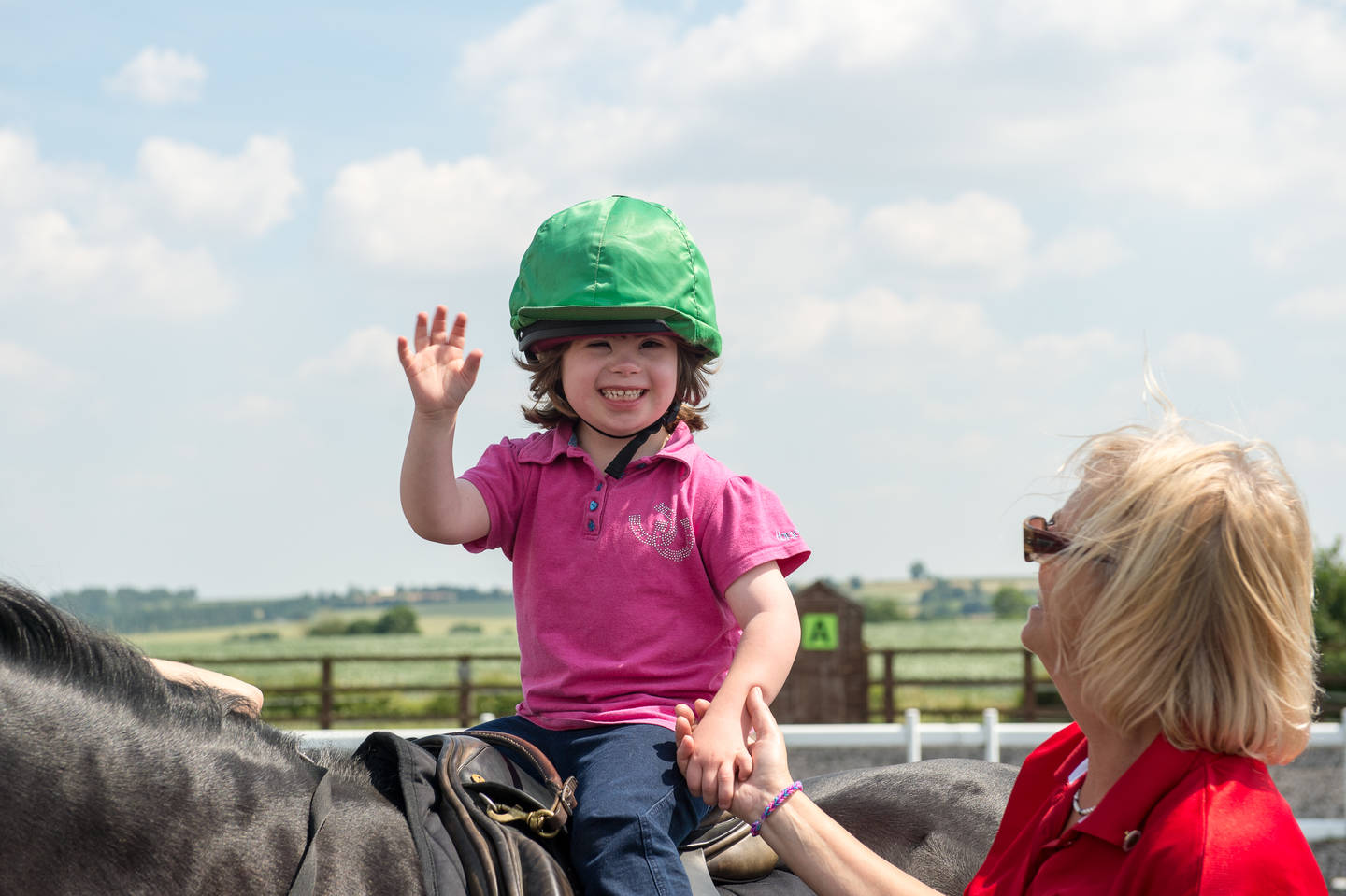 One in five people in the population consider themselves a disabled person. Yet, more than four in ten (43%) of the British public state they do not know anyone who is disabled. Almost all (97%) of parents with a disabled child do not believe the public understands the challenges they face every day.
Disabled Children's Partnership's campaign, the Secret Life Of Us – developed in close partnership with parents – looks to change this. The campaign brings to life the reality of the challenges disabled children, young people and their families face. With increased awareness and public support, the Partnership can make a real difference.
Barry Horne, Activity Alliance's Chief Executive, said:
"We are delighted to join the Disabled Children's Partnership. Disabled people deserve the same right to be active as everybody else, whether wanting to make use of local leisure facilities or become an elite athlete.
"Capturing that interest in activity at the earliest stage is paramount for everyone, but so many young disabled people are left out or have negative experiences. This is not right or fair. The stark reality is that disabled people are still twice as likely as non-disabled people to be inactive.
"We know our collaboration with these organisations will help us towards our goal to see disabled people active for life."
You too can pledge your support for the campaign.