Activity Alliance celebrates Coaching Week 2019
Welcome to Coaching Week 2019 – UK Coaching's campaign to bring great coaching to more local communities.
This week (3-9 June), Activity Alliance is celebrating #GreatCoaching across our channels, sharing stories on how our Inclusive Activity Programme supports coaches to make activity more inclusive and accessible to disabled people.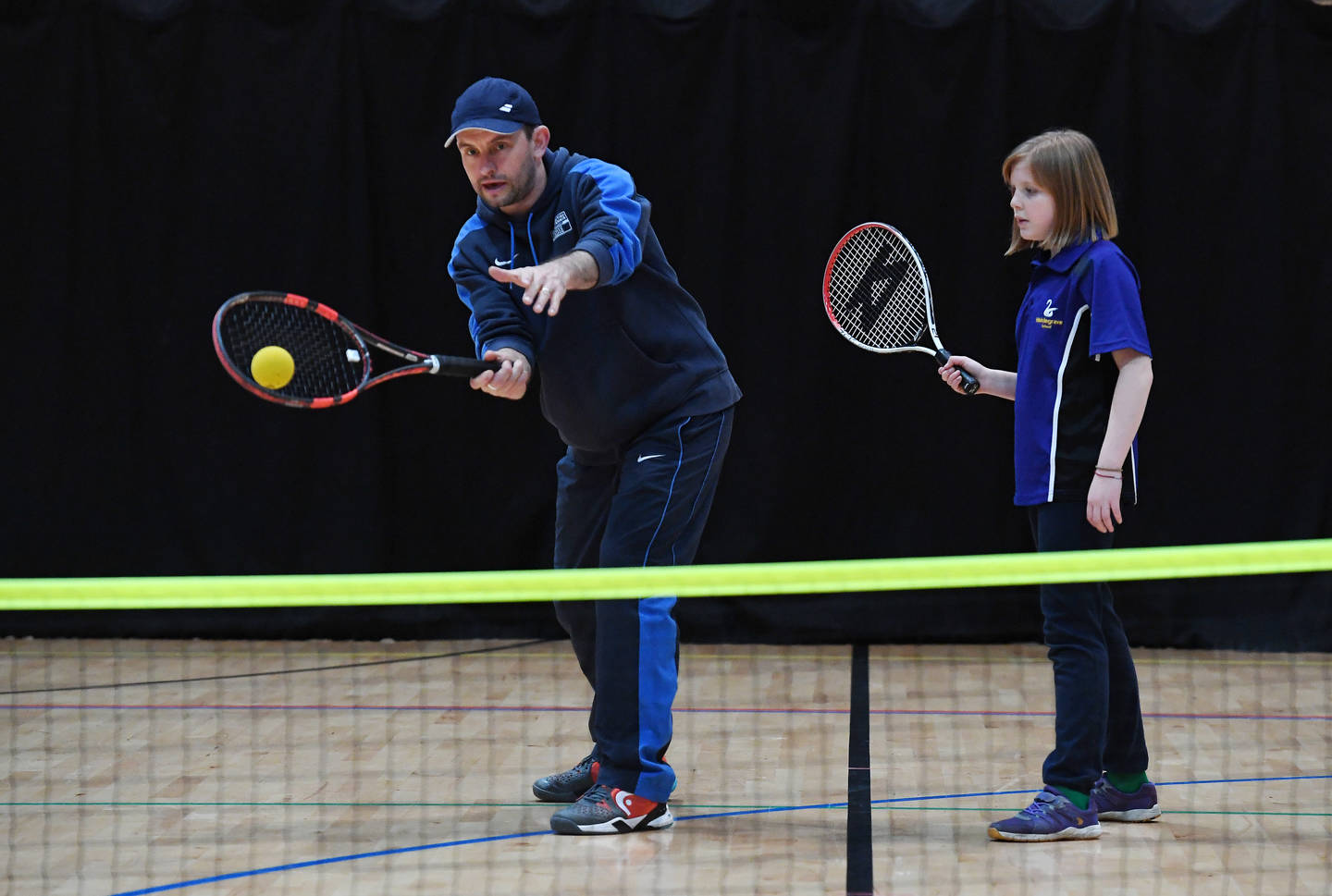 Coaching Week is UK Coaching's national campaign to celebrate all forms and levels of coaching. Whatever your title – coach, fitness instructor, leader, teacher or trainer – if you are helping people to be active, you are a part of the coaching family! Running from 3-9 June 2019, Coaching Week will showcase and explore how coaches can play a greater role in building healthier, happier communities.
UK Coaching's Director of Coaching Emma Atkins, said:
"We know that great coaching can drive positive sport and physical activity experiences, helping to deliver a healthier, more active and cohesive society. Coaching Week 2019 will not only demonstrate the value of coaching to communities and how coaches improve social connections and wellbeing, but create a movement that brings great coaching to the lives of many more people."
Activity Alliance is a Coaching Week official partner
Activity Alliance believes coaches can play an essential role in ensuring more disabled people's experiences of sport and activity are meaningful. Inclusive and accessible coaching supports people to enjoy their time to be and stay active for life.
To mark Coaching Week, Activity Alliance is sharing stories, top tips and testimonials from our Inclusive Activity Programme. Delivered in partnership with UK Coaching and funded by Sport England, the programme equips the coaching family, community activators and healthcare professionals with the skills and confidence to deliver inclusive activities.
The Inclusive Activity Programme consists of a three-hour practical workshop and access to ongoing learning and development opportunities. Based on the social model of disability and using the Activity Inclusion Model, we support attendees to apply different tools and techniques to make sports and activities more appealing to disabled people and people with long-term health conditions.
For more information about the programme visit our Inclusive Activity Programme page, or contact the team, you can email our Programmes team or call on 01509 227753.
Find out more about Coaching Week 2019 here.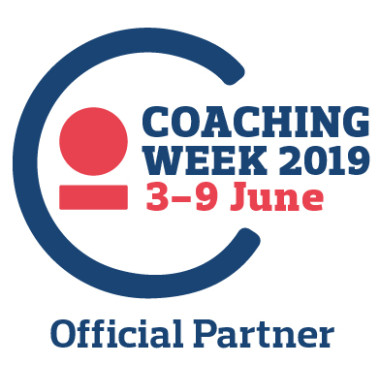 Photo credit: Special Olympics Great Britain