Barry Horne's second feature in Agility Magazine
Our Chief Executive, Barry Horne, wants the Get Out Get Active (GOGA) programme to lead the way for more community-centred programmes. He hopes the approach, delivering activity that includes everyone, can become common practice in the future. Speaking in his latest column in Agility Magazine, Barry describes how GOGA has grown into 600 activities across the UK.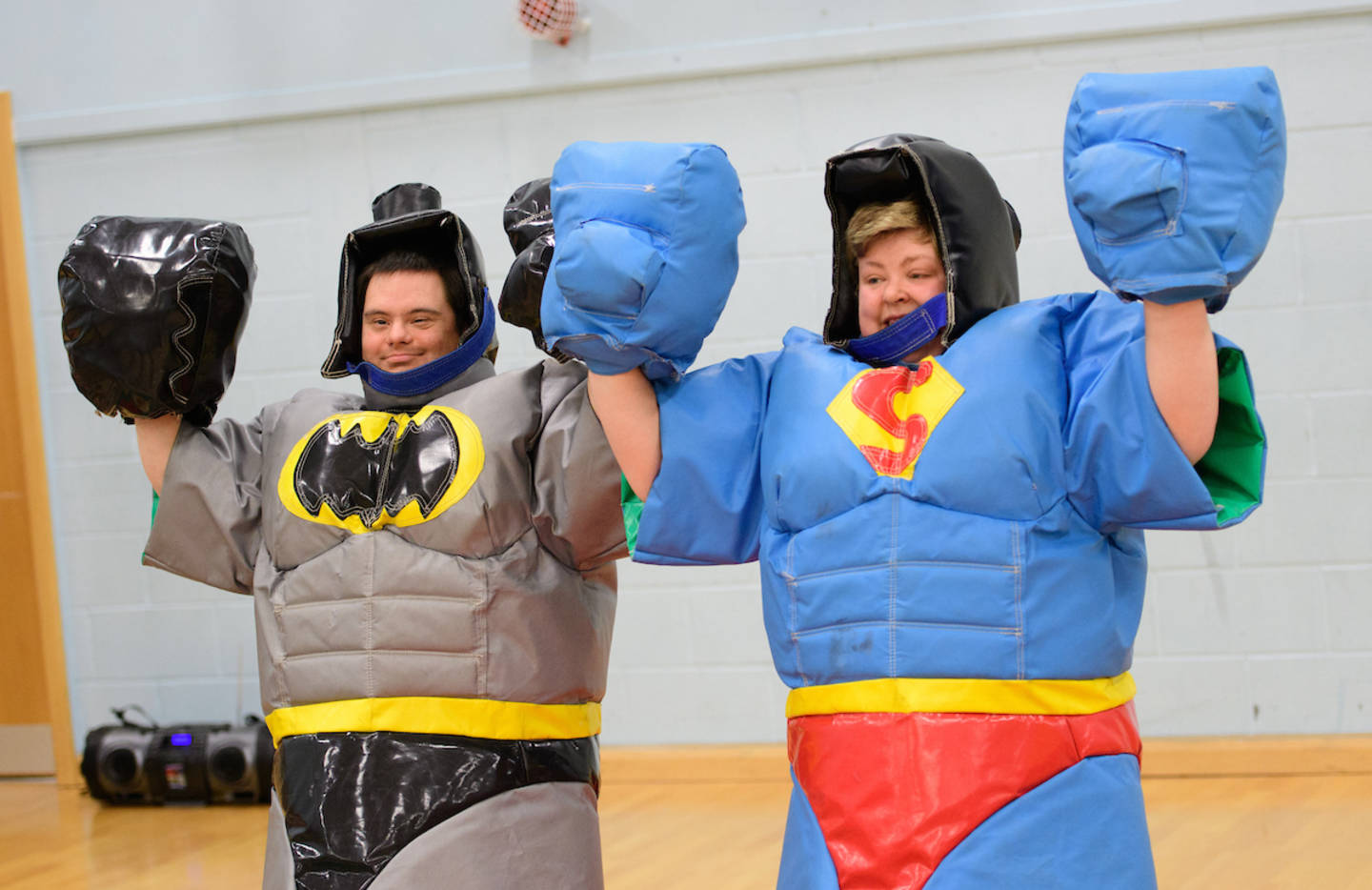 At the heart of the programme is our 10 Principles. These help activities to more appealing for a more diverse group of people.
So far, 20,000 people have been involved in GOGA, with almost half (40%) being disabled people and people with long-term health conditions.
Past approaches have failed to engage the least active, and disabled people are the least active among that group. That's partly because the offer has traditionally been sports led and catered for people who already have an appetite for sport.
Spirit of 2012 (the London 2012 legacy charity) wanted to address this and said 'what kind of programme would reach the very least active disabled and non-disabled people together?
We developed proposals that were successful because - drawing from our research and insight - we focused on the things that inactive people have told us they wanted.
That revolves around doing things together in a friendly environment and having fun. It's also being open to how the activity may be adapted to people's needs. That's been at the heart of it – trying to create fun, engaging activity.
Read our column in full here and look out for the next instalment in the September edition of Agility