Mixed ability sport can positively impact individuals and communities
Key findings highlight that mixed activity (with disabled and non-disabled people) can have a positive impact at an individual, club and societal level.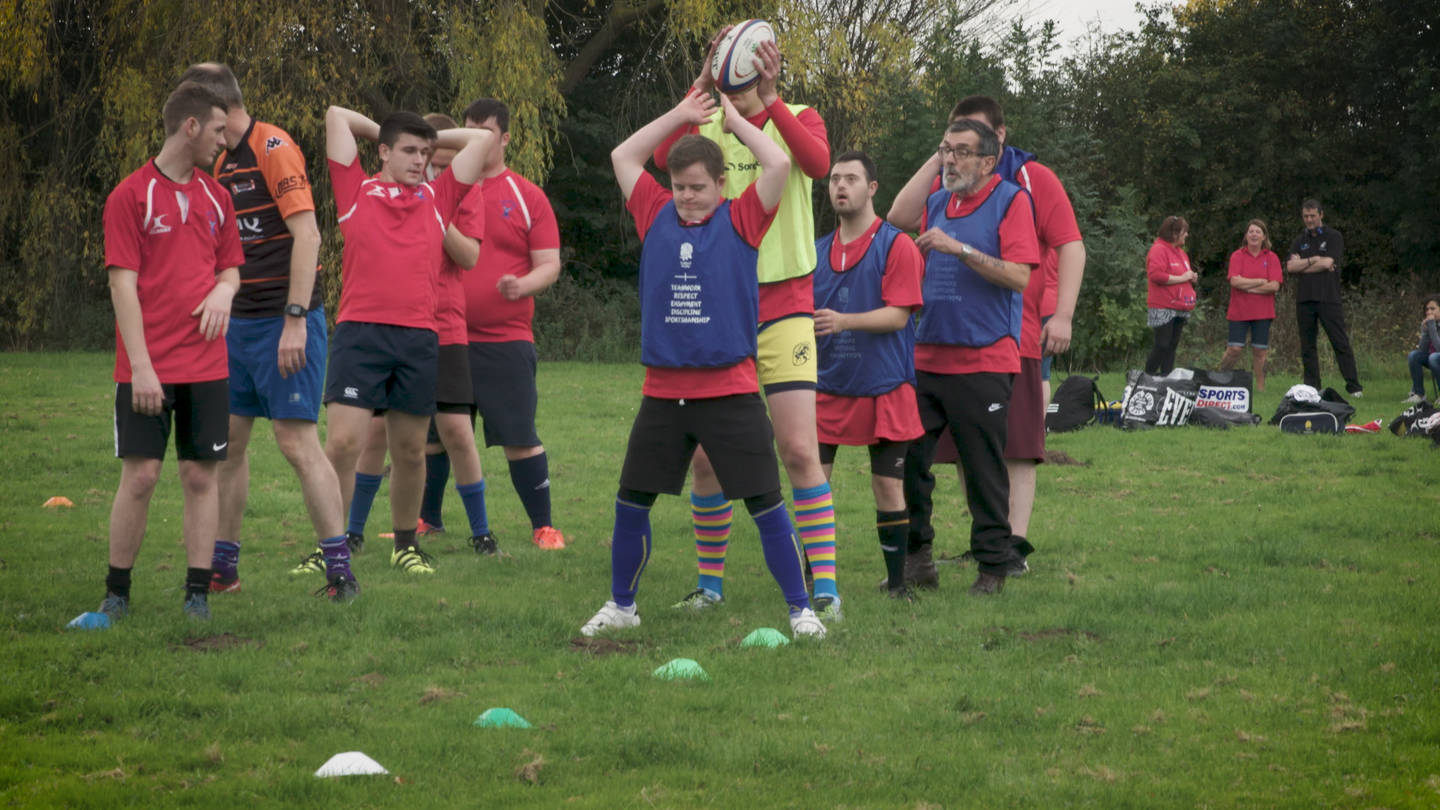 Created by IMAS, the Mixed Ability Sport Development Programme (MASPD) aims to promote social inclusion through sport, education and advocacy. In September 2016, Sport England awarded IMAS £161,000 to trial their mixed ability approach in seven new sports. Using the Development Programme, IMAS implemented it into rowing, cricket, boxing, tennis, golf, bowls and exercise, movement and dance.
MASDP activities took place in Bradford, Doncaster, Leeds, Liverpool and York. Over two years, they delivered nine open days, 47 presentations to grassroots clubs, trained over 500 healthcare professionals and engaged over 1,200 participants in mixed ability sports.
Today's new evaluation report sought to provide insight into the impact of mixed ability sport and experiences of various stakeholder groups. The research was undertaken by researchers from the University of Leeds and Loughborough University between November 2016 and January 2019. The key findings include:
Mixed ability sport can have a positive impact at an individual, club and societal level
At an individual level - participants reported both physical and mental health benefits, increased self-confidence and self-determination as well as a sense of belonging in the mixed ability team, club or group.
At a club level - respondents reported a more inclusive club culture, new members and a membership more representative of the local community, more accessible infrastructure and coach development.
More broadly, the impacts included the meaningful inclusion of disabled participants in mainstream sport. Participants reported shifts in perceptions of disability, a raised awareness of barriers to participation in sport and other areas of society, and enhanced communication, which are relevant for other areas of society.
The challenges of promoting mixed ability sport highlight dominant societal perceptions of disability
It was often assumed that mixed ability is disability sport under a different name, reflecting the social norm of segregated activity.
Non-disabled participants labelled themselves as 'volunteers' rather than equal participants, highlighting the charitable perspective around disability, often visible in society.
Many people expected disabled participants to have lower abilities and capabilities in sport. When this proved not to be the case, it really helps to break down perceptions.
The research also shows that through the peer education and practical sports provision provided by mixed ability activities, these perceptions can be challenged and more inclusive sporting environments created. Mixed ability sport provides an innovative route for National Governing Bodies of sport and policy makers seeking to increase their impact around sport, inclusion and disability.
Adam Blaze, Strategic Lead, Disability at Sport England said:
We have been delighted to work with IMAS to help fund their work and the further exploration of the mixed ability approach across several different activities ranging from rowing to boxing. The Mixed Ability model has the capacity to positively impact the lives of many participants and sporting communities. The evaluation provides an important reflection and analysis of how to deliver innovative approaches to engage people in sports and physical activity.
The Mixed Ability model offers a wide, inclusive approach, creating a safe space where people can participate in physical activity, especially those who may have previously encountered barriers to participation. As such, this document is important reading for those who seek to use sport to maximise the truly life-changing difference it can make for people everywhere.
Martino Corazza, IMAS Director said:
We were incredibly grateful to get this opportunity to trial mixed ability in sports beyond rugby, and we have been amazed at the outcomes. What we have learned will be instrumental in implementing the mixed ability offer and creating a more inclusive society. The research has given us a fantastic insight into the barriers and enablers that help make mixed ability a standard part of a club's offer, what's working, where and why!
To read the full research report and find out more about IMAS please visit IMAS website.