Blog: "I believe people's happiness is worth investing in"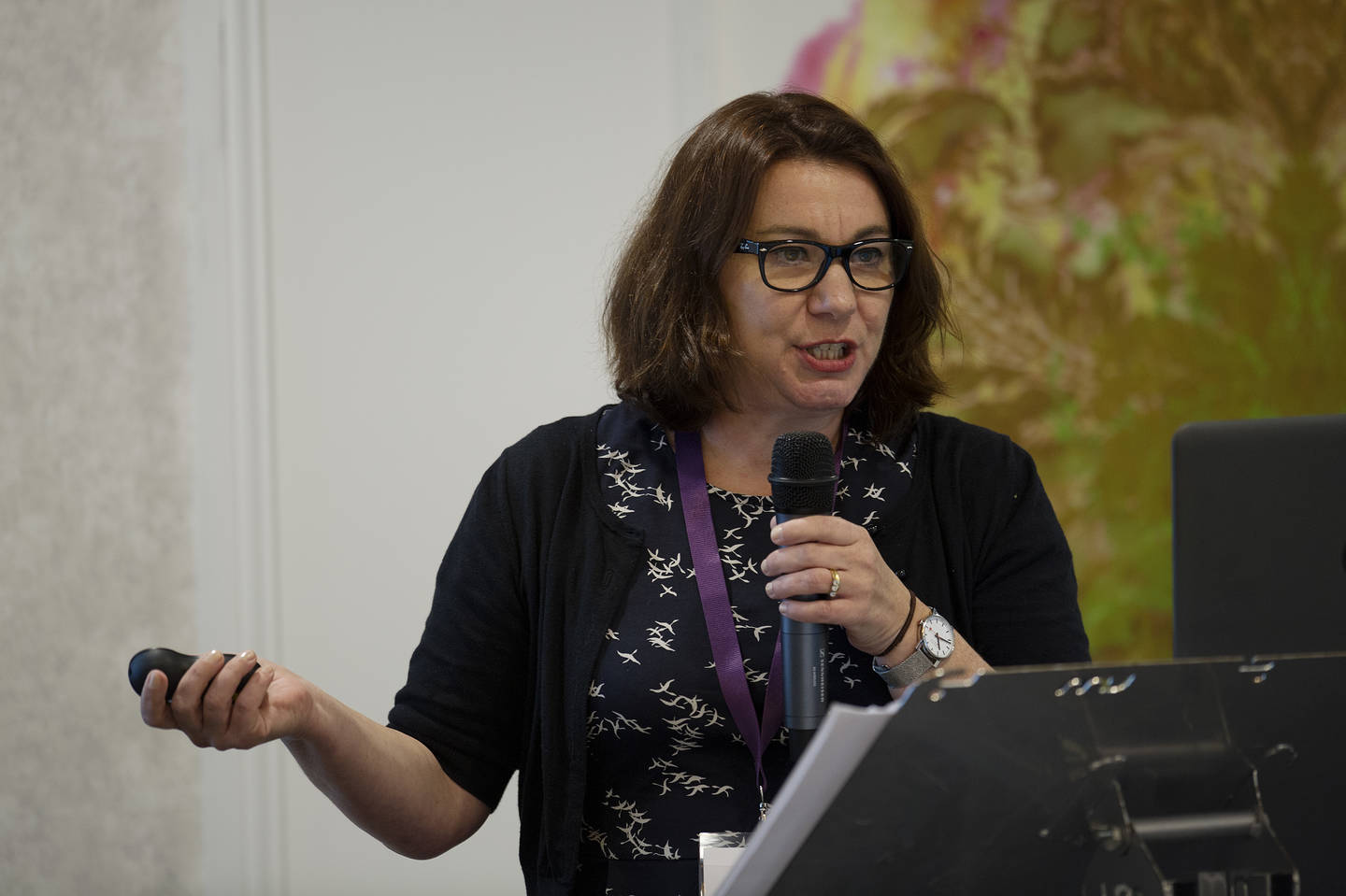 Hi, I'm Ruth Hollis, the new Chief Executive of Spirit of 2012. I am proud to lead a fantastic team and of the work we do. Spirit of 2012 invests in happiness. We fund projects that value and promote the things that make a difference to people's lives. This includes Activity Alliance's Get Out Get Active (GOGA) programme.
Spirit of 2012 was founded by the National Lottery Community Fund (previously known as Big Lottery Fund) in 2013. It aims to keep the spirit of pride, positivity and optimism felt across the UK during the London 2012 Olympic and Paralympic Games alive. We take people's happiness seriously and believe it is worth investing in. The projects we fund bring people together with a common purpose: to make people feel better about themselves and the communities around them. We encourage all our projects to be curious and get under the skin of how and why they are making people happier.
GOGA is the largest project we fund. It provides fun and inclusive physical activities for disabled and non-disabled people to enjoy together. Activity Alliance leads a UK-wide consortium that delivers GOGA activities in 18 locations.
I have been involved with GOGA since it started in 2016. It is now into its third year of delivery and has exceeded my expectations massively! One of the most interesting outcomes is how the GOGA brand has evolved. Dreamt up by our Grant and Learning Manager, Alex Johnson, for the grant round. GOGA is now a powerful independent brand that signifies high quality physical activity experiences for all.
I know from my own experience that it can be difficult to find suitable activities for everyone to take part in together as equals. This is the real power of GOGA. It engages some of the UK's least active people by removing the barriers that prevent them from participating. I love hearing stories from participants about how GOGA has supported them to get active, make friends and try new activities.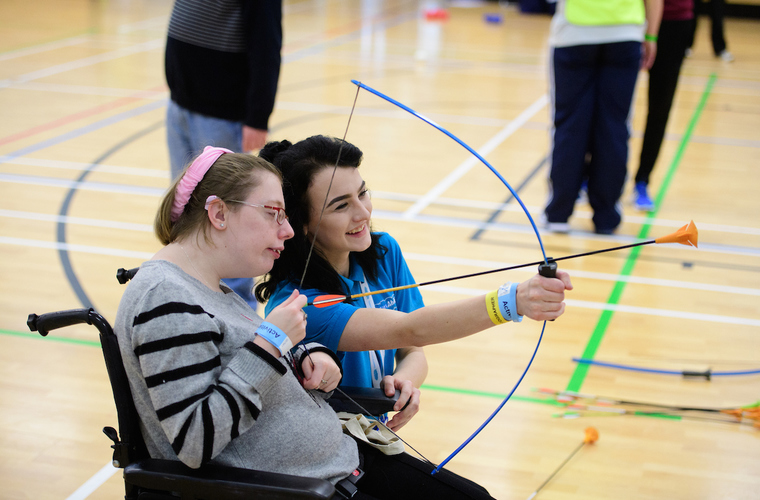 The programme evaluation shows that GOGA is successfully contributing to positive social outcomes for disabled people: improving self-confidence, progression in life and helping people to manage their impairment or condition. This is also true of non-disabled GOGA participants. The new CMO guidelines sets out clearly what everyone needs to do to become more active. GOGA can help play a part in helping us achieve that change.
Inclusion is at the heart of GOGA. Activity Alliance's expertise in this area, as well as that of their home nation counterparts, is invaluable. It ensures that disabled people can participate with non-disabled people at every level: as participants, volunteers and leaders. Genuine inclusion is also the most powerful way to challenge perceptions about what disabled people can and want to do. By doing this, we can build stronger, happier and more unified communities.
September is a special time for me as Activity Alliance hosts the GOGA conference. It brings together national and local partners to share key learnings on how they have engaged inactive people. I'm looking forward to hearing from the GOGA locations and seeing how energised they are about the impact they have made.